Get your MRI at a price you can afford
Easy online process. Billed only if you have the exam.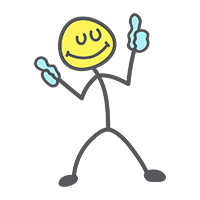 Simple online process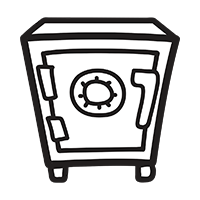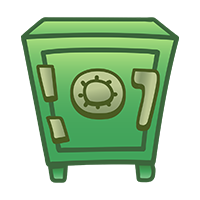 100% confidential & secure. HIPPA protected. Your information will never be shared with anyone.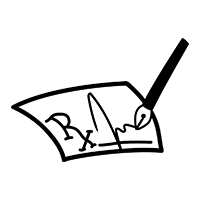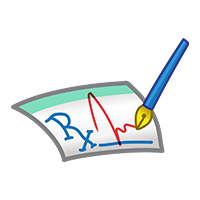 Easy scheduling. Once approved, your MRI will be scheduled at a time and place that is convenient for you.
---
3 Easy Steps
1. Provide Basic Info
Name, address, contact information… you know. The usual.
2. Valid Rx
Your MRI prescription from your provider.
3. Approval
We will contact you with your appointment time and facility. Simple.
---
About Us
Primus Imaging has scheduled thousands of patients throughout the state of California for over 10 years.
Our mission is to help people like you get the diagnostics you need quickly, easily and affordably. So… let's get started!
22511 Killy St
Lake Forest, CA 92630
(800) 643-0036